It's an exciting time at NSS. Join us on the journey.
As a business that depends upon its industry-leading expertise, our primary asset is our people. That's why we value them so highly – always looking to develop, empower and inspire by granting ownership and rewarding hard work. There's simply no limit to what you can achieve when you work at NSS.
View current vacancies
The group of lads I get to work with are brilliant and even as we've grown, everyone looks out for each other. Now that we're part of a much bigger business, there's a feeling of real security and knowing you're playing your part in a success story. I'm grateful for all of the opportunities I've had.

Paul McKeown, 20 years with the business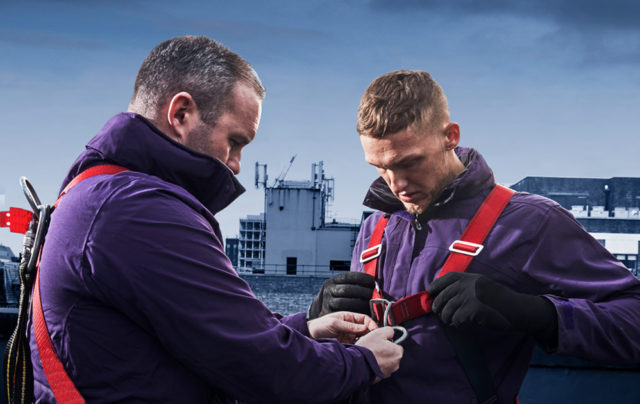 Training
From apprenticeships and practical skills through to professional and vocational qualifications for our specialists and managers, there really is something for everyone. We're extremely proud of the quality of training and development on offer at NSS and the positive impact it has on our colleagues.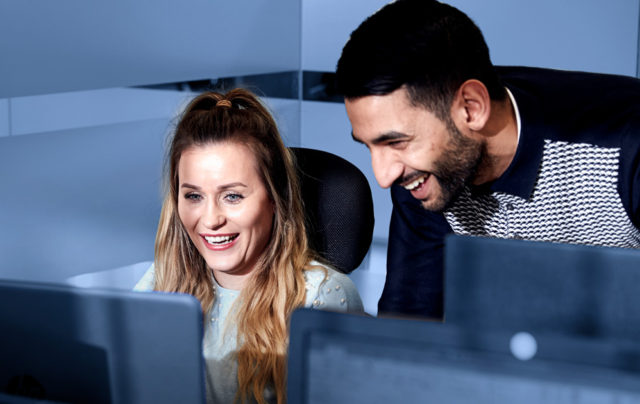 Culture
Everything we do at NSS is underpinned by our vision and values, creating a culture that unites all four divisions but also separates us from the competition. Led by founder and CEO, Niel Bethell, we support our people to be the best they can, always.
Read more
Opportunity
When you join NSS, you join a company that's on a fast upward curve, growing year on year and pushing both innovation and the use of technology in our sector. If you have the talent and passion, we have the opportunities. It's that simple.
View current vacancies
I make a point of trying to listen to all my team's ideas, to give them the freedom to provide solutions to any issues that may arise. This creates a fantastic environment to work in, to help know that your opinion matters.

Kevin Boyle, Financial controller