Camera cage
With the standard platform cages only giving a rotation of 45° we can supply a 360° Camera cage designed to assist when that perfect shot is a must.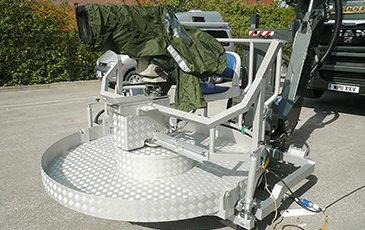 Cage winch
With a material handling capacity up to 300kg, this hydraulically operated cage winch will make those difficult tasks a breeze.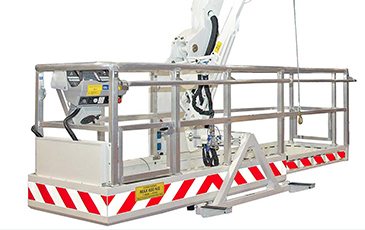 If you have a question or would like a quote for your next project, simply fill out the form below and one of our team will be in touch.
If you require an urgent response and would prefer to call us directly please visit our contact page for more information.
* All form fields are required.