Siphonic drainage is the best way to protect your building against high intensity storms and rising levels of rainfall. As a member of the Siphonic Roof Drainage Association, we have the expertise to design and install the right system for you.
What is siphonic drainage?
Siphonic drainage prevents water ingress by draining rainwater more efficiently than traditional rainwater systems. It is specifically designed to cope with high intensity storms, while operating similarly to traditional systems for day-to-day drainage.
Those traditional rainwater systems rely on gravity alone for water to drain. Pipes are fitted on a gradient and a building typically needs more room within the roof space to operate efficiently. Access/rodding points are needed to enable cleaning and maintenance.
Siphonic rainwater systems use baffle plates (fixed to the rainwater outlet) to prevent air entering the pipes during intense storms.
This creates a siphonic hydraulic action that drains higher volumes of water using fewer, smaller diameter, horizontal downpipes.
What are the benefits of a siphonic drainage system?
The high-velocity operational flow rate of the system enables it to deal with intense rates of rainfall.
Each gutter needs only one or two downpipes, which improves aesthetics and reduces the cost of large internal underground drainage networks.
The location of the pipework is flexible, giving more freedom over design and maximising space within the building envelope.
The reduction of underground pipework means the pipework within the building is visible, and accessible from mobile access equipment for maintenance or repair.
Siphonic systems are self-cleansing and do not require access points (access is through the rainwater outlet at roof level).
Does your siphonic system need an upgrade?
Many early siphonic systems were designed to the BS 6367:1983 standard. This was replaced by a new standard (BS EN 12056-3:2000) in 2000, leaving existing buildings under capacity.
In 2007, BS 8490:2007 was introduced to reflect increasing levels of rainfall, adding 10% to the required capacity of siphonic drainage systems.
If your system was installed before 2000, it is likely to fall short of BS EN 12056-3:2000 and BS 8490:2007, and is therefore likely to need attention in order to provide adequate rainwater protection.
Over the years, debris builds up on the roof a building, while a lack of adequate maintenance systems installed since 2000 can lead to operational failure. These older siphonic drainage systems typically require additional maintenance to bring them back to full capacity, so they offer the necessary protection.
Professional maintenance is also essential to protect guarantees and ensure high performance. Gutters and baffles should be inspected and cleaned approximately 3 times each year, depending on temperatures and how close the building is to trees or industrial sites.
Why choose NSS for siphonic drainage?
As a member of the Siphonic Roof Drainage Association, NSS Maintenance has developed close working relationships with all leading industry suppliers, so we can choose the right drainage system for you.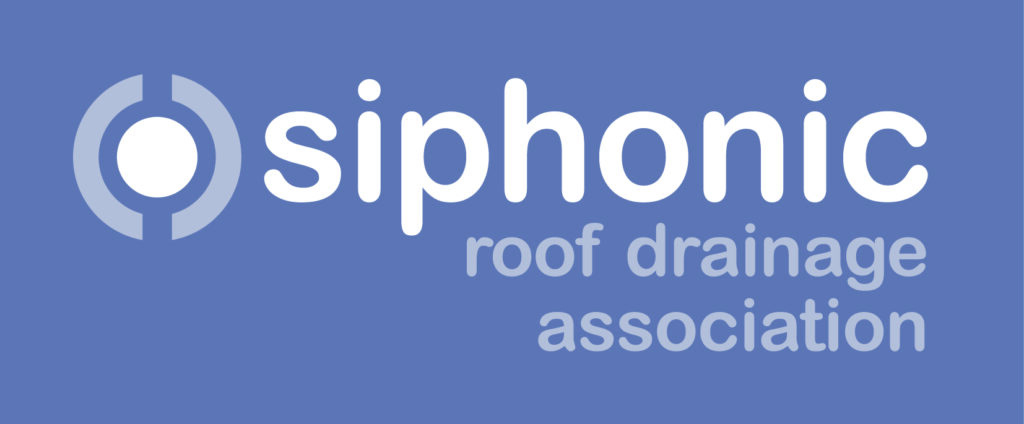 Our engineers are fully employed in-house, with the expertise to design, install, repair and maintain any system. Which means there is no need to rely on (or wait for) external contractors.
We operate nationwide and accommodate portfolios of any size with minimal lead times. Support teams are available around the clock, 365 days a year.
What can you expect?
Our detailed siphonic drainage consultations include:
Thorough inspection of current systems and gutters, including checks of fixings, welds and rainwater outlets.
System calculations to determine the appropriate intensity, accounting for rainfall criteria in line with both current British standards.
Details of any remedial work required to bring the system back to capacity.
Full calculations of additional capacity necessary to bring protection in line with current and future standards.
A full report with recommendations for the most viable system/additional systems and the steps to achieve suitable rainfall protection.
Siphonic drainage looks great and is simple to maintain, but also offers the best possible protection against storms.

Billy Gordon, NSS Technical Manager and Siphonic Drainage Consultant