Eugene Boyle
Group Commercial Director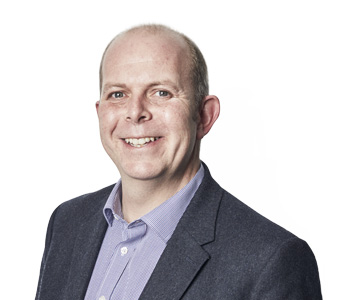 Malcolm Fyall
Group Operations Director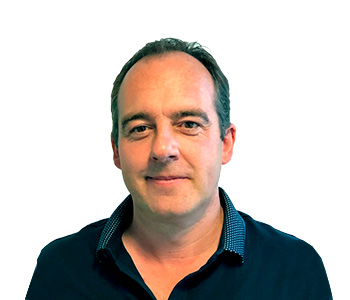 James Craddock
Finance Director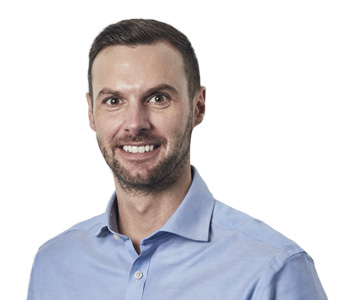 Adam Bethell
Operations Director, Hire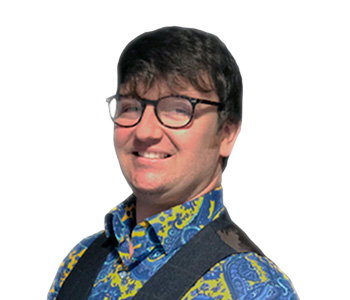 David Holden
QHSE Director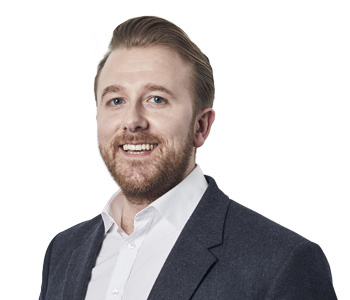 Phil Seaton
Operations Director, Maintenance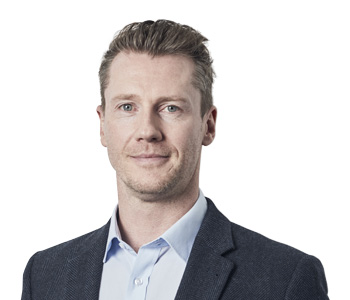 Mark Seager
Operations Director, Cleaning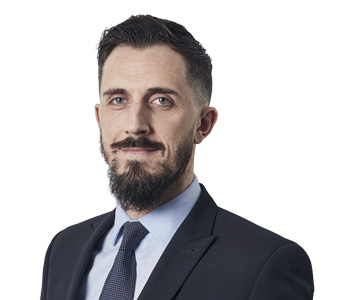 Tom McAvoy
UK Director, Cleaning (Corporate & Specialist)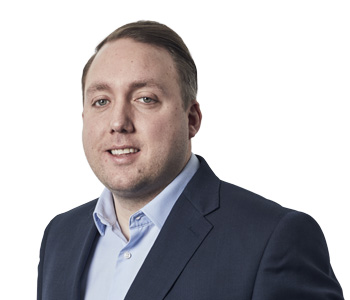 Darryl Hassett
UK Director, Cleaning
(Retail & E-Commerce)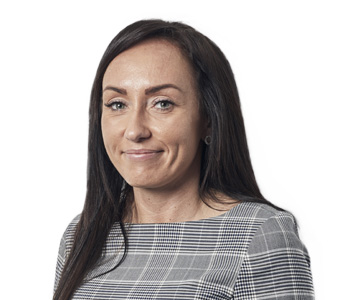 Lynsey Jones
Sales Director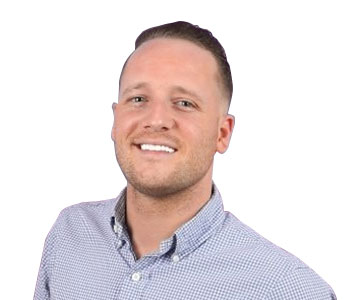 Daniel Parsons
HR Business Partner
Amanda Whitney
HR Business Partner
If you have a question or would like a quote for your next project, simply fill out the form below and one of our team will be in touch.
If you require an urgent response and would prefer to call us directly please visit our contact page for more information.
* All form fields are required.