Setting new standards for safety, quality and the environment.
The safest way. This is our mantra. Yes, we thrive on a challenge. But never at the expense of safety. It's so deeply ingrained in our culture, that it sits at the heart of everything we do, every minute of the day.
Some of our accreditations: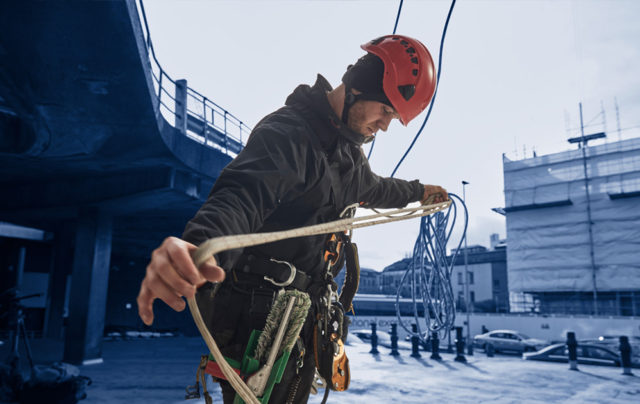 Health & Safety
Our philosophy on safety is simple. It's our number one priority whenever we approach a job, no matter how big or small. Whether it's keeping our own people safe, or the people in and around your properties. We're fully accredited to the Occupational Health and Safety (ISO18001) standard, have a division dedicated to testing and assessment and even employ three full-time health and safety managers across the business.
To contact our dedicated QHSE team, please email Safety@nssgroup.com
Health & Safety Policy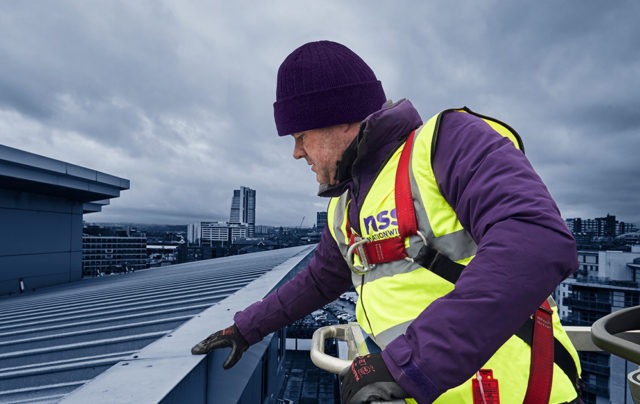 Quality
Our seamless range of specialist services offers many benefits to our customers but none of this is meaningful without a robust foundation of quality. So that's why we are fully accredited to the universally recognised ISO9001 standard. Our responsibility for quality is something that is owned by every person, within every division and in every location.
Quality policy
We have regular maintenance on a number of our buildings including guttering, roofing and glazings. It has undoubtedly saved the business time and money as they've been able to identify and prevent issues before any long-term damage occurred.

Performance Manager for a housing association
Niel and his team have self-evidently high standards, which are, of course, absolutely essential in this type of work. The firm has high ambitions and we look forward to seeing them as they materialise. Well done everyone.

Managing Director for a commercial contractors
We have always found NSS to be extremely professional and totally committed to carrying out all works with the utmost regard for health and safety, we have no hesitation in recommending them.

Facilities manager at a construction advise agency
NSS have proven to be a very knowledgeable and consistent service provider for Bruntwood. They are open and flexible and have a can-do attitude. We would recommend their services without hesitation.

Previously Director of Property Management, Bruntwood
The team are competent and proactive and the College considers that the contract is managed well and represents good value.

Head of Soft Services at a London-based college
I've been working with NSS for a number of years and the service has always been great. They're always looking to raise their game and they've clearly made recent investments which have made the whole process feel even more seamless.

Contracts Manager for a commercial contractors
NSS have allowed us to confidently report back on maintenance issues in areas normally very difficult to access. Their fleet of in-house truck mounted platforms and abseiling maintenance teams have been a huge help to us in understanding what can be quite complicated issues. The back of house reporting has also proven to be very useful in terms of explaining works to our clients. I would certainly recommend NSS without hesitation.

Chris Hughes, Matthews & Goodman
I have instructed & monitored the service delivery of various maintenance and high level cleaning contractors. NSS are a breath of fresh air, I would recommend them.

Facilities Manager for a professional services firm
NSS have proven to be a very knowledgeable and consistent service provider. They are open and flexible and have a can-do attitude. We would recommend their services without hesitation.

Director of Property Management at a property company
NSS has proven to be a great service partner for ISS. There are notmany window-cleaning and maintenance companies around that have their infrastructure. They have a national coverage, proper proof of delivery, an effective scheduling tool and a refreshing honesty in the way they work with us.

National Account Director, ISS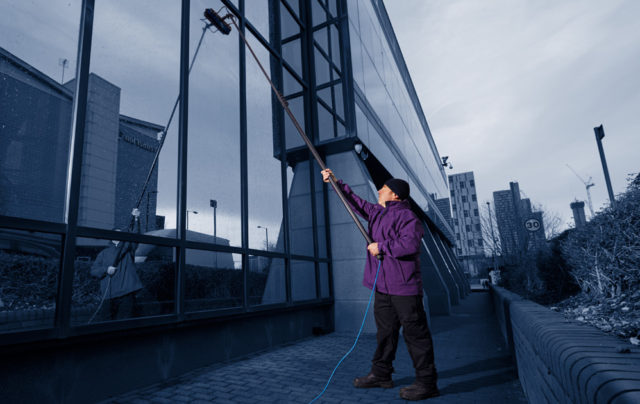 Environment
We understand that, uncontrolled, some of our operations may have a detrimental impact on the environment and are therefore proud to be certified to the ISO 14001 environmental standard. The certification demonstrates our commitment to embrace our responsibilities. Both on site and behind the scenes we take an environmentally-friendly approach to all of our operations.
Environmental policy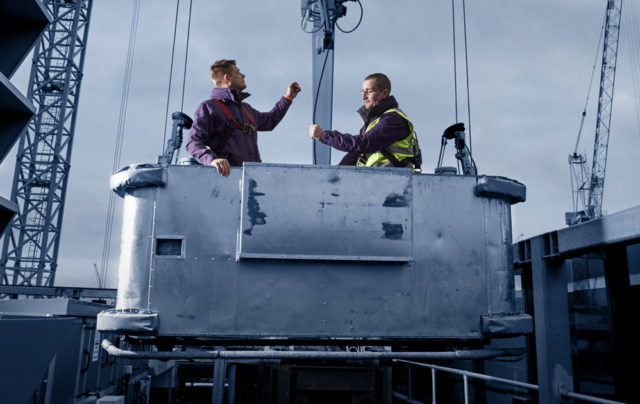 Training
We owe our success to our people. So that's why we support our talented colleagues with comprehensive health and safety training as well as wider development opportunities.
All new operatives receive Health and Safety training before going on site and receive regular refresher training ongoing. Operations directors and managers are either IOSH or NEBOSH accredited and qualified whilst rope access operatives are trained by IRATA.
Training policy