Fully refurbishing the roof of a 346,527 square foot distribution facility located in Wigan, the project was a collaborative service delivery, utilising all four NSS divisions: Maintenance, Testing, Cleaning and Hire.
Prior to the works commencing, the roof was safety netted and the Testing division carried out horizontal lifeline inspections and recertification to ensure the Maintenance team were able to work in the 'safest way'.
The Maintenance division first treated the roof to cut edge repair, preventing further corrosion of the critical lap joints and fixings, followed by the application of GIROSIL RC spray to a finish colour to match the original and surrounding rooves. Whilst access and scaffolding arrangements were in place, the opportunity was taken to simultaneously refurbish the network of gutters.
Upon completion of the remedial works, the Cleaning division carried out substantial works to items such as the cladding, glazing, ceiling/wall panels and concrete flooring. This ensured the site was left in pristine condition for handover.
Large scale project, involving all NSS divisions for Metal Roof Protection & Gutter Refurbishment works
Works completed ahead of schedule, despite challenging weather conditions
Application of Giromax's moisture tolerant liquids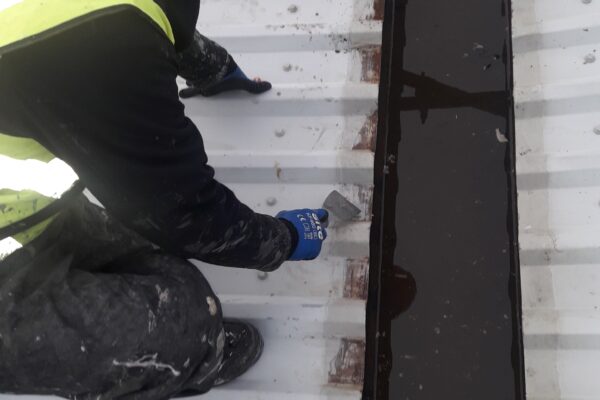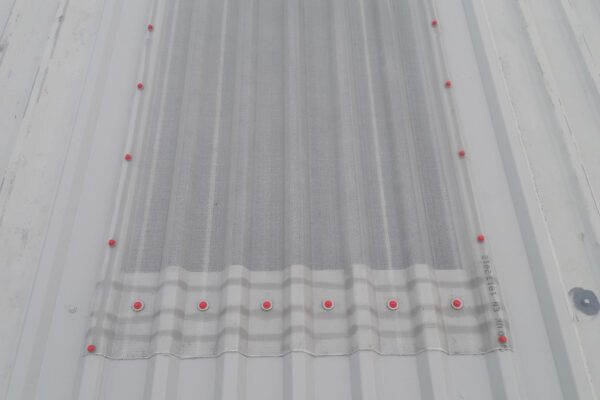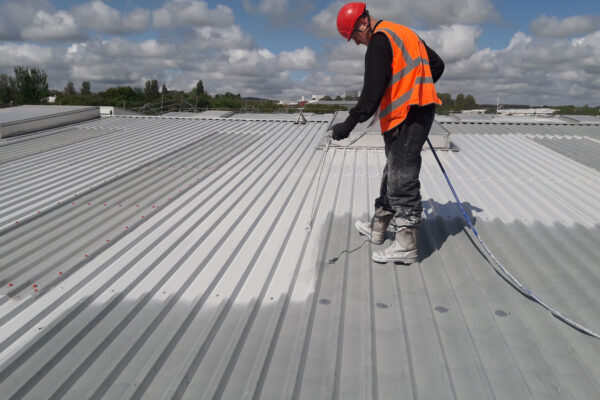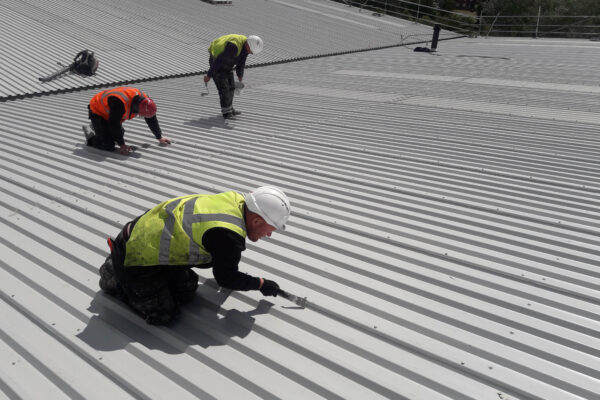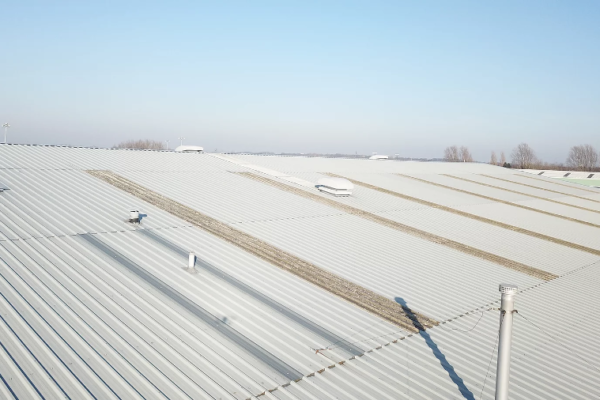 Dependable service
Despite the challenging winter and early spring conditions, our expertise in coating application, accompanied with Giromax's new range of moisture tolerant liquids meant NSS could provide a 'dependable service' and confidently deliver a quality job in the heart of storm season.
NSS also completed all works ahead of schedule, with the result being a landlord who was delighted