Commercial window cleaning contract directly with Imperial College London since September 2008.
Our commitment to Imperial College London (ICL), and the high level of professionalism and service they have received, has allowed us to successfully re-tender and retain the contract twice consecutively since the initial award in September 2008.
The ICL contract is complex, not only because campuses and residences are spread throughout London, but also because of the variety of uses of the premises, such as; offices, libraries, teaching areas, research laboratories, student residences, catering outlets, sports centres, engineering workshops, retail outlets, a children's nursery and medical centres. Due to the wide mix of building uses and types, (ranging from new builds to listed properties); it has proven essential for the NSS operatives to forge strong working relationships with building managers and residential staff.
Comprehensive bespoke management information
Real time electronic reporting
Truly national delivery
Multi-skilled service delivery
Cleaning across a wide variety of premises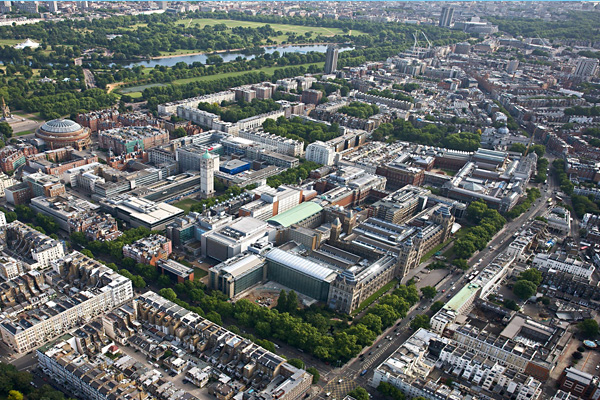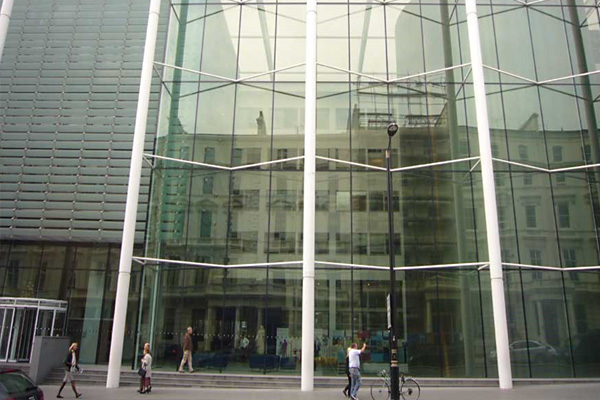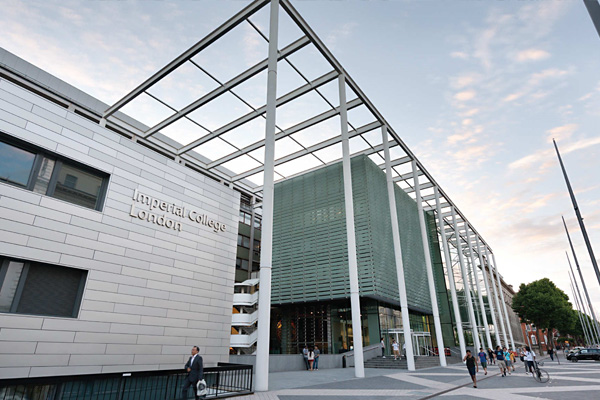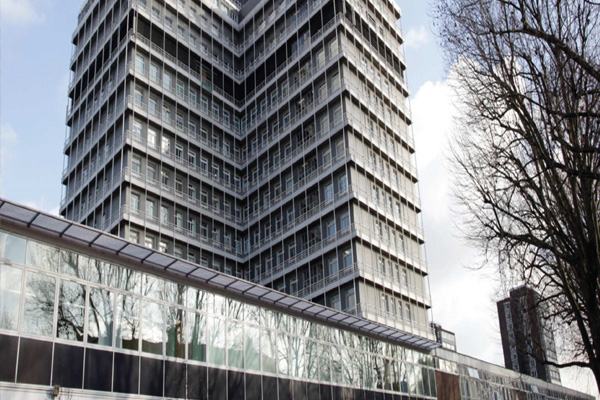 The safest way
The initial months of the contract represented a steep learning curve for both NSS and the FM team at ICL, whilst robust working procedures were agreed and implemented. At the outset of the contract, NSS carried out a safe access survey at ICL's request, identifying areas where the installation of equipment to facilitate safe 'at height' access needed to be installed or renewed. This ensured that the maximum number of windows were accessible for clean, many of which had not been serviced in the past because of safety issues.
The team are competent and proactive and the College considers that the contract is managed well and represents good value.

Lisa Foley, Head of Soft Services – Imperial College London