The rising cost of energy is putting every business under pressure to find more efficient solutions. And when energy represents a major proportion of your outgoings, the potential savings quickly add up.
NSS Testing has worked with retail parks, car park operators and other outlets where lighting must be sufficient to keep customers safe as long winter nights draw in.
And by upgrading to more efficient LED lighting, we've helped some cut costs by as much as 85%.
Why Upgrade Your Car Park Lighting?
Retail and car park operators know that good lighting is key to avoiding slips, trips and falls, as well as discouraging criminal activity. The type and level of light also affects the possibility of collisions. And although there are no specific lighting regulations in the UK, customers vote with their feet if they do not feel safe and comfortable. However, the cost of supplying sufficient light during the winter months is significant for large sites, particularly as rates continue to increase. A switch to more efficient
LED lights can save tens of thousands of pounds every year.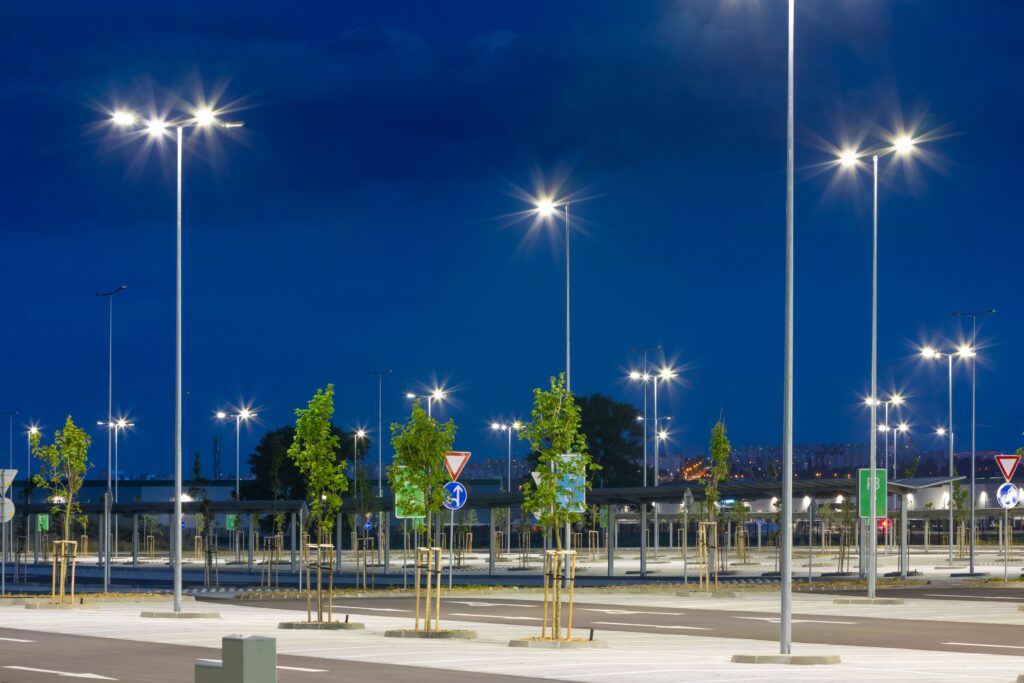 How Much Could You Save?
One NSS Testing customer was using traditional sodium lamps (SON) in just over 90 units for a retail park. At 48p per kilowatt hour, this equated to around £100 for a typical 9-hour day.
Our team assessed the site and recommended an upgrade to LED lamps for all lampposts and uplighters. The installation proved to be much more efficient, with the client paying just £16 per day – an 84% saving – to power all units. We estimated it would take only 30 months for the investment to be paid back in energy savings, although this could prove to be much earlier as electricity costs continue to rise.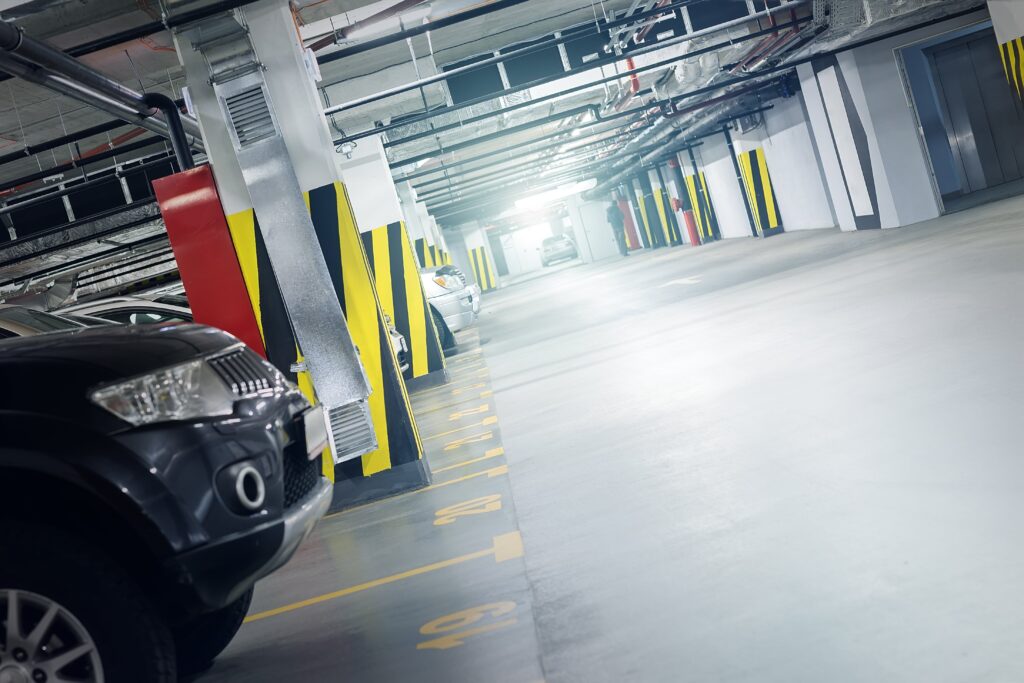 Why LED?
LED lighting is not only more efficient and environmentally-friendly, but it has also proven to be a safer and more effective option for car parks. The even spread of light provides bright and reliable illumination without shadows or glares.
While the initial upgrade requires investment, the potential savings are vast, making now the ideal time to choose a more efficient, more cost-effective lighting solution.