The NSS team were lucky enough to be one of the 63,000 staff on site at Glastonbury Festival 2019.
Operator Mark, who is strongly rumoured to be a die-hard Kylie fan, got his golden ticket to head up the AA Access division team to help capture the excitement in full HD.
Mark helped with providing a much-needed lift, in the form of our 63m Ruthmann, to film the famous festival from every angle, including a coveted birds-eye view that most festival goers can only enjoy from the top of the ribbon tower.
And while it might sound like our operators have the 'cool' job of attending exclusive events… you'd be right. Earlier in June, our team had the best seat in the house for The BMW International Open in Munich.
And just before that, our operators witnessed another patriotic moment at Trooping The Colour, The Queen's birthday celebrations, a proud occasion for everyone involved.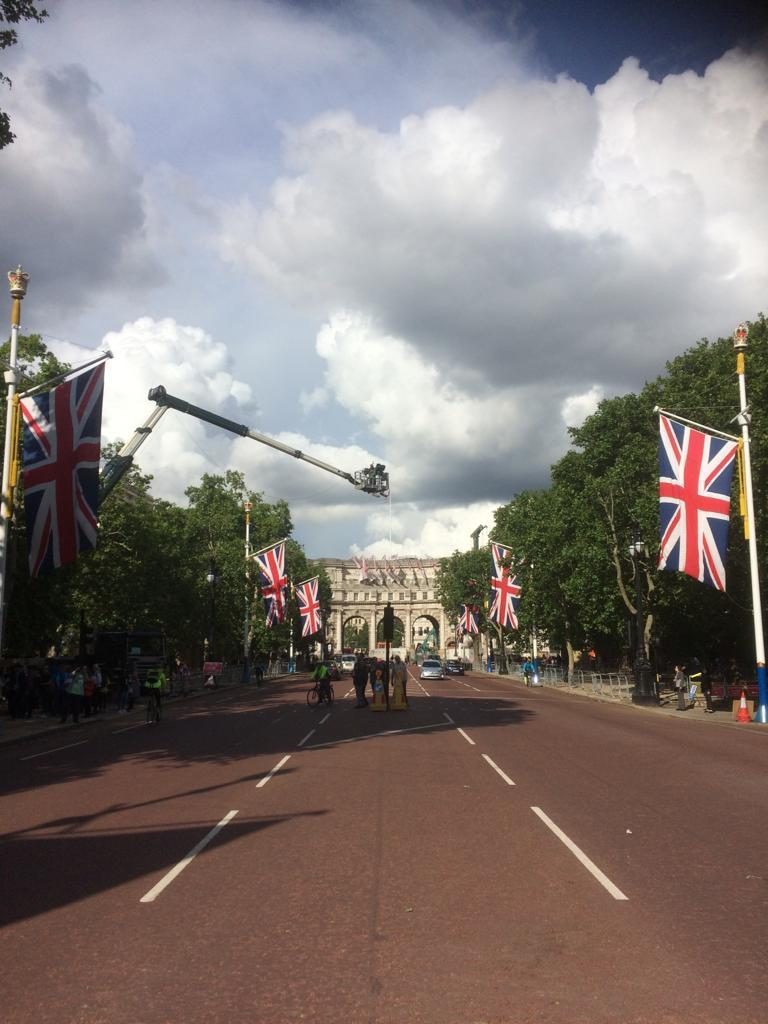 Can you think of a 'cooler' job? We'd be hard pushed, although we wouldn't say no to being an ice cream taste tester!