Commercial Window Cleaning, testing of height safety systems and external building maintenance.
Since the commencement of the Bruntwood contract in January 2008, the Bruntwood and NSS partnership has experienced rapid growth and now boasts a portfolio of 72 prestigious commercial office sites in the North West, Leeds and Birmingham area.
The recent formation of the NSS Group has brought great efficiencies for Bruntwood who now have a preferred partner they can trust to provide all their working at height, maintenance, testing and cleaning needs.
Comprehensive bespoke management information
Real time electronic reporting
Truly national delivery
Multi-skilled service delivery
72 prestigious service offices in the North West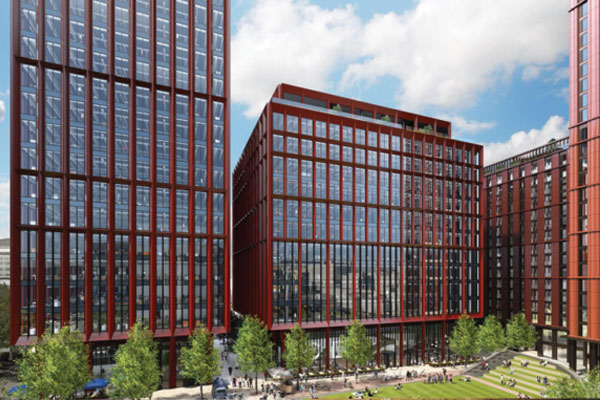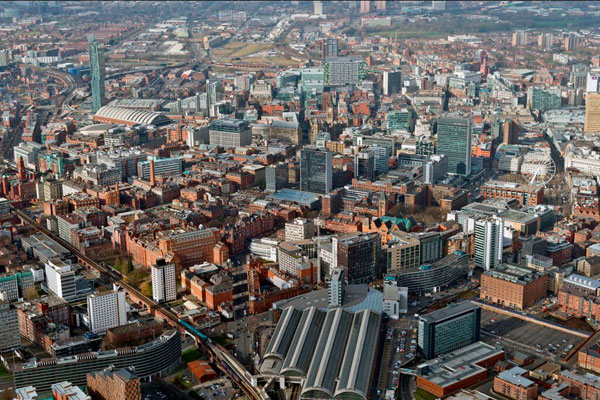 Implementation of Safe Access Cleaning Strategy
At the beginning of the relationship, Bruntwood identified key issues with a number of buildings regarding access. NSS worked with Bruntwood to overcome these problems by utilising our window cleaning knowledge and expertise to rewrite access methods for each building. By assisting the Bruntwood team with the access methodology and installing the fall arrest systems and eyebolts for rope access, these buildings could be cleaned professionally and above all safely
NSS have proven to be a very knowledgeable and consistent service provider for Bruntwood. They are open and flexible and have a can-do attitude. We would recommend their services without hesitation.

Previously Director of Property Management, Bruntwood